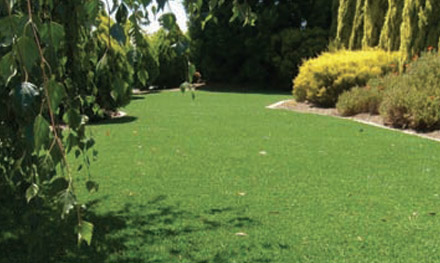 Landscape Grass
All year long green backyard lawn does not have to be painful anymore. No spending time on grass cutting, watering and extra money on grass fertilizer any longer.
Artificial turf is the solution. It can be applied on everywhere, be creative. Some of our customers even have this crazy idea to make a sofa using our turf.
Kids playground, swimming pool side, shop design (boutique, restaurant, bookstore, shops), balcony, event roadshow, boats and many more area that you could think of.