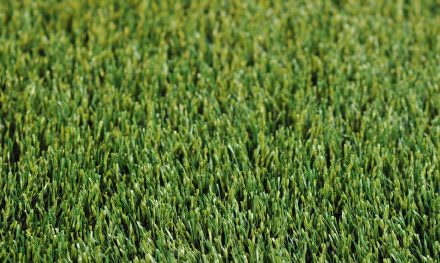 About Artificial Grass
Artificial grass / turf is getting more popular nowadays because of it's appearance that getting more natural, easier to maintain, comfort, and higher durability. Comparing to natural grass, artificial grass provides more benefits at no argument. The manufacturers had fashioned a huge market all over the world for both sports and landscape use of artificial turf.
The yarn materials of polymer used are PP (PolyPropylene), PE (PolyEthylene) and PA (PolyAmide). Each material provides different benefits, so it has to serve it purpose of use. PP offer lowest quality but best price, PE are mostly used in sports surface with body contact (soccer for example), and PA is the highest durable yarn but the price is expensive.
Our mission is to consult the best suitable grass for your requirement.
Range of Our Products